Bio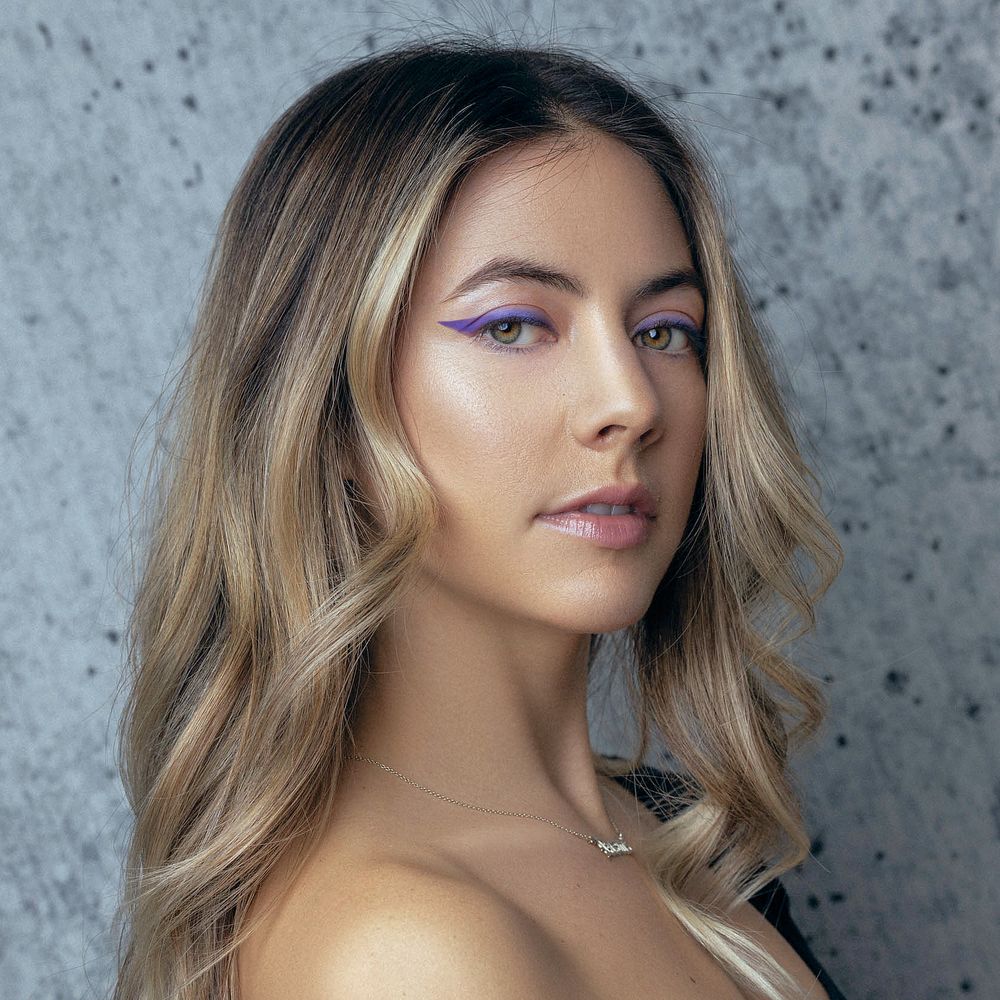 Hi!
Let's get personal shall we! I've dreamt of becoming a singer my whole life. I auditioned for The Voice back in 2017 and didn't pass, and thought that was the end of my journey. Until my dad who was diagnosed with early-onset Alzheimer's contracted Covid-19. I thought he wasn't going to make it. I started writing songs again, and debuted my first single "Memories" dedicated to him. He recovered from the virus TG and I'm now a full time Artist.
I write all of my songs and lyrics (they come from the heart) and self direct my music videos. If you're looking to discover a fun new pop singer- Hey! Let's get to know each other.
I'm bilingual and grew up in a multicultural household. My moms Chilean and my dads American so I guess that makes me American-Chilean. I grew up outside D.C. and now NYC/DC based.
My previous life I worked in the fashion industry so love all things FASHUN still, you'll soon see that in my style. I release music regularly so subscribe, and share and let's connect on all forms social media! Welcome to my journey! This will be a fun ride trust me!
Be sure to sign up to my newsletter to stay updated and follow along! 
contact: thelunarphaseblog@gmail.com